Agrarische grondstoffenleverancier Cefetra en logistiek dienstverlener Zijderlaan gaan een stap verder in hun duurzame samenwerking. Per 1 januari 2022 kiest Cefetra voor de fossielvrije brandstof HVO100 voor alle binnen Nederland gereden vrachten. Deze verandering levert direct een CO2-reductie tussen 80 en 90% op. Een belangrijke en duurzame ontwikkeling in de logistieke energietransitie.
Brug naar de toekomst
Ruben Kraaijeveld, Operations Manager bij Cefetra B.V.: "Cefetra is een voorloper op het gebied van duurzaamheid en voert daarom gesprekken met vele stakeholders om na te gaan hoe wij onze producten, services en processen verder kunnen verduurzamen. Zo hebben we samen met Zijderlaan doelstellingen opgesteld die overeenkomen met de strategie van beide bedrijven. Een onderdeel daarvan is het verduurzamen van ons transport met nu als grote stap de keuze voor HVO-diesel bij Zijderlaan."
Sabine Zijderlaan, algemeen directeur van Zijderlaan: "Cefetra is onze eerste opdrachtgever die volledig overgaat op HVO. Ook binnen Zijderlaan sturen we voortdurend op CO2-reductie en -compensatie. Onze klanten hebben onder andere de mogelijkheid om te kiezen voor HVO. Deze fossielvrije brandstof zorgt direct voor een CO2-reductie tot wel 90%, 'Well-to-Wheel' bekeken. Een hele mooie score gedurende de transitie naar geheel emissievrij zwaar wegtransport. Of het nu waterstof of elektrisch wordt in de toekomst, we volgen samen met onze klanten de verduurzamingsontwikkelingen op de voet. In de tussentijd blijven we ons actief inzetten om onze voetafdruk zoveel mogelijk te verbeteren en gezamenlijk met onze klanten gemeenschappelijke milieudoelstellingen te behalen."
Voordelen HVO
"Een groot voordeel van Hydrotreated Vegetable Oil (HVO) is dat het direct inzetbaar is", vertelt Maik Backx, duurzaamheidsadviseur bij Zijderlaan. "De brandstof is voor iedere Euro 5 en 6 dieselmotor geschikt zonder aanpassingen te hoeven verrichten. HVO heeft een vergelijkbare chemische samenstelling als fossiele diesel, maar dan zonder onzuiverheden. Ook is de lagere uitstoot van schadelijke emissies zoals fijnstof, koolwaterstof, stikstofoxiden, koolmonoxide en PAK's beter voor de lokale luchtkwaliteit én voor de motor."
Duurzame samenwerking
Op jaarbasis rijdt Zijderlaan zo'n 500.000 kilometer voor alle vrachten van Cefetra in Nederland. "De prijs van HVO ligt aanzienlijk hoger dan fossiele diesel, maar wij zijn bereid om hierin te investeren", zegt Ted Swinkels, algemeen directeur Cefetra B.V. "Leuk om te zien dat de trucks van Zijderlaan ons eiwitrijk meel, afkomstig van oliezaden, als lading vervoeren en tegelijkertijd deze alternatieve brandstof, afkomstig van datzelfde oliezaad, voor ons tanken. Ons doel is in 2030 geheel klimaatneutraal te zijn. Hiermee kunnen we een belangrijke stap maken in de verduurzaming van het transport en daarmee onze bedrijfsvoering." Sabine Zijderlaan: "Naast HVO blijven we met elkaar op zoek naar andere duurzame optimalisatiekansen. Door actuele en intensieve data-uitwisseling, bijvoorbeeld, berekenen we de meest efficiënte inzet van ons materiaal en planning. We hopen dat velen ons voorbeeld binnen transport en logistiek zullen volgen op weg naar een CO2-neutrale samenleving."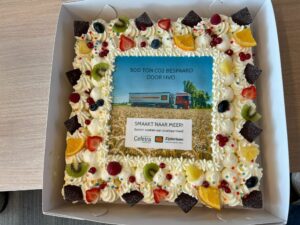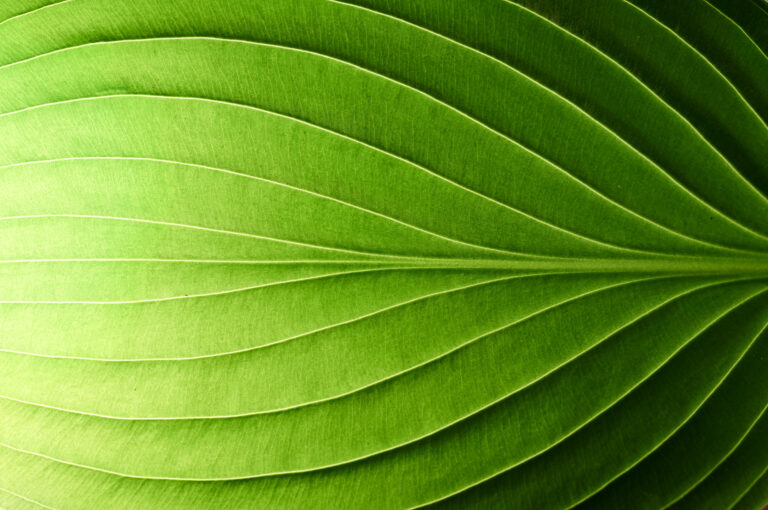 CRS Newsletter
Read all about CRS in our newsletter!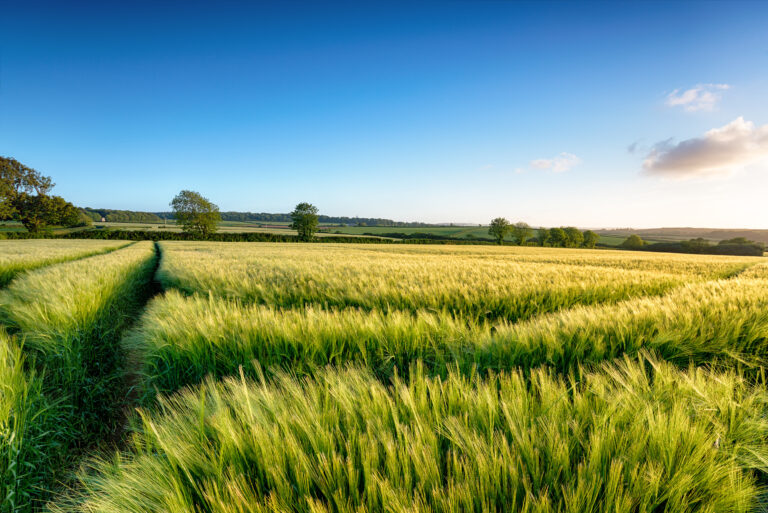 Every tonne of CO2 is worth it!
Cefetra opts for fossil-free HVO diesel at Zijderlaan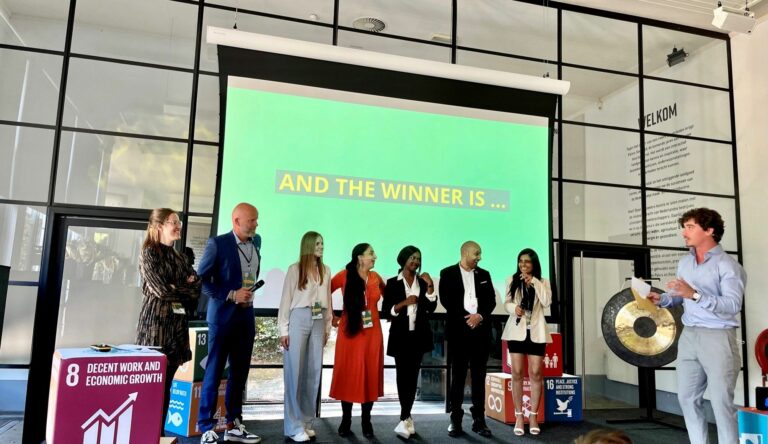 SDG Challenge 2022
Winning the Audience Best Solution Award