Our diverse portfolio offers a solution to every request from every customer. From nuts and seeds to dairy. From grains and soy to co-products and by-products. From commodity to niche. We stand for the highest level of quality, food and feed safety, as well as sustainability. Sourcing and distributing globally, we play our role from farm to fork.
Cefetra Group is the number one supplier for differentiated demand with over 250 products. Because our companies complement each other and enable each other to adapt quickly, we can accommodate the changing needs of customers in various markets.
We make it happen in a sustainable fashion. We are already a leading supplier of organically produced ingredients for feed production. Our aim is to establish maximum levels of integrity in all supply chains we are active in, and to guarantee sustainably produced raw material in sustainably managed supply chains.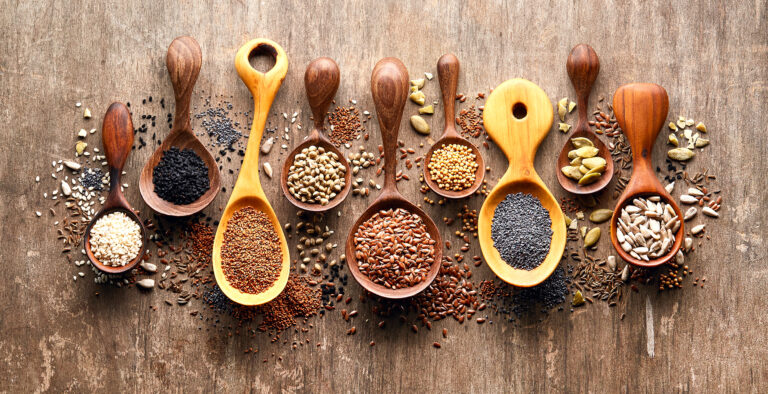 Cefetra Group offers more than 250 different agricultural products
Our services
Transforming supply chains is not something anyone can do alone. At Cefetra Group, we never work in isolation. We make a difference in close cooperation with our suppliers and partners. We are glad to make our in-depth knowledge available and to learn from others. Benefitting from new insights and practical advice to achieve first-class quality, while working more sustainably every day.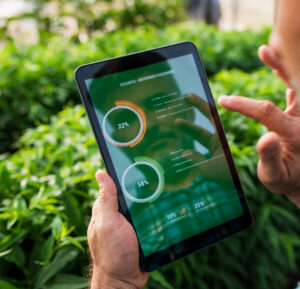 Expertise in quality
We are proud to share our expertise with customers and organizations like COCERAL and FOSFA.