Are you ready to help us shape the future of the animal nutrition, food, and energy industries? At Cefetra Group, you get the opportunity to make an impact on supply chains the world depends on. To grow and work with talented and highly driven colleagues from across the globe. In an open culture where your authenticity and hard work are appreciated.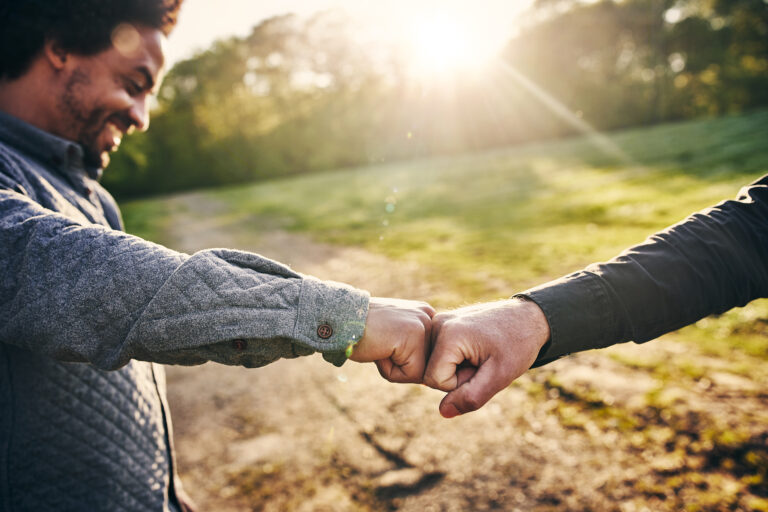 Let's transform vital supply chains
Agriculture is an important source for products the world depends on. It is also an unintended driver of the climate crisis. With growing populations on the one hand and the need to combat climate change on the other, it is time to find much-needed solutions. As a leading global provider of agricultural ingredients, Cefetra Group recognizes it has a major role to play.
We are looking for enthusiastic and entrepreneurial people who want to make a positive impact on vital supply chains. To make them safer and more sustainable. If you want to make this happen, we are here to support you. It's in your hands at Cefetra Group.