Starches & flours

Fibers

Sweeteners & polyols

Grains & seeds

Proteins

Cheese

Butter

Powder

Oilseeds

Pulses

Nuts

Dried fruits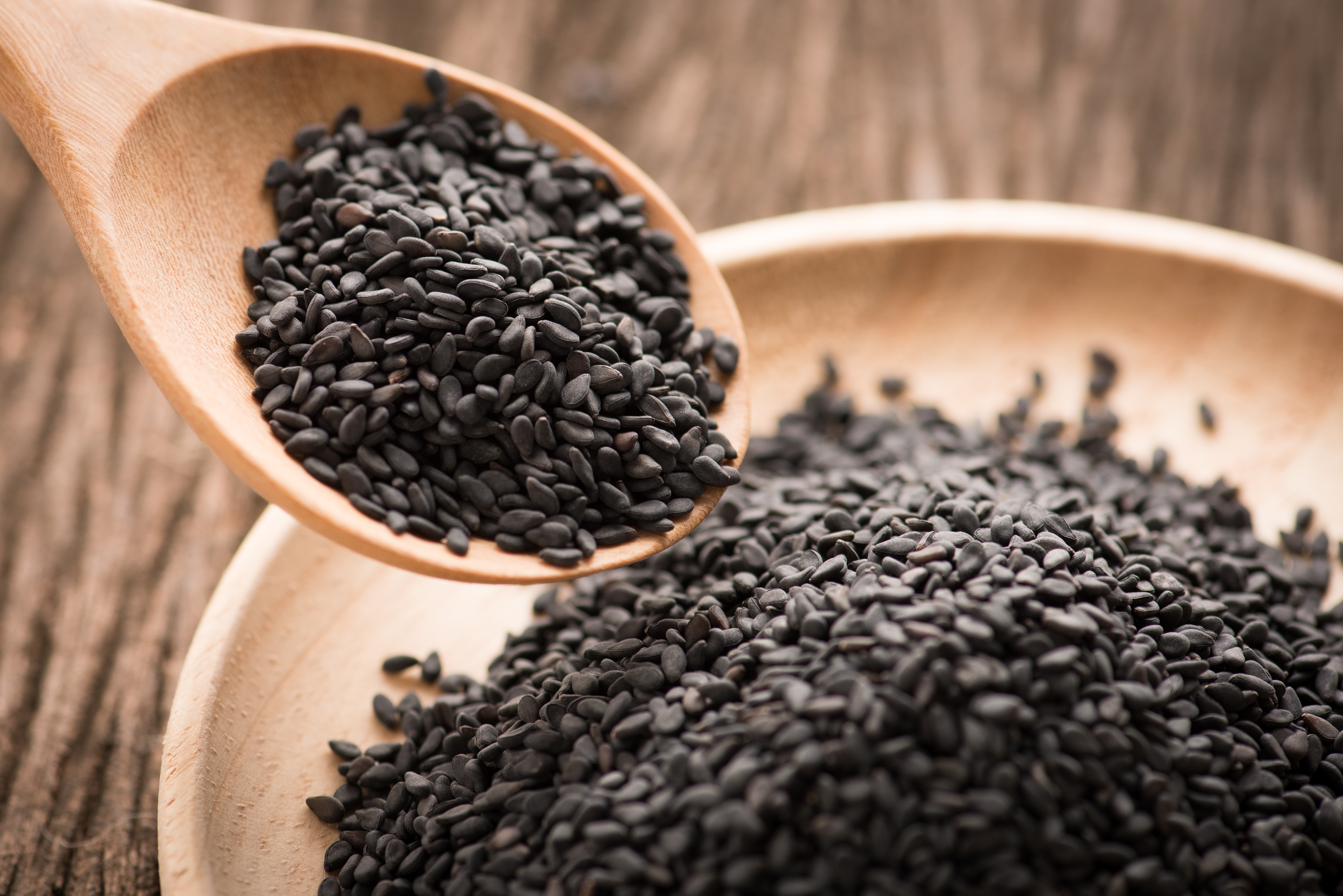 Starches & flours
Corn starch, potato starch, wheat starch, pea starch, tapioca starch, cationic and oxidized starches, potato flakes, granules.
Fibers
Wheat-, bamboo-, cellulose- and oat fibers.
Sweeteners & polyols
Glucose, maltose, dextrose, maltodextrine, sorbitol.
Grains & seeds
Chia, quinoa, sesame, flax/linseed, sunflower, pumpkin seeds.
Proteins
Vital wheat gluten, soya concentrate/isolate, potato protein, pea protein, corn gluten, guar meal.
Cheese
Cheddar, mozzarella, gouda, edam, cagliata, emmental.
Butter
Lactic & sweet cream butter, whey butter, AMF and butter oil.
Powder
Skimmed milk powder, whole milk powder, whey powder, concentrates, lactose and permeate.
Oilseeds
Sesame seed, soya beans, ground nuts.
Pulses
Pigeon peas, chickpeas, green mung beans, others (kabuli, beans, peas and others).
Nuts
Almond, hazelnut, walnut, pecan, cashew, coconut.
Dried fruits
Sultanas, raisins, apricots, cranberries.