The BayWa 2021 Sustainability report is live!
Another year with great progress. And, still a lot of work to be done, as sustainability is a process of continuous improvement.
With shifting demand in the market, on financial markets, in attracting talent and also legislative, we are happy to share our progress on our sustainability ambitions.
This would never have been possible without the long-standing, solid partnerships with many of our suppliers, customers and many others in and around our supply chains!
Onward to more and ever more sustainable successes together!
Read all about it in our latest report – available in English and German.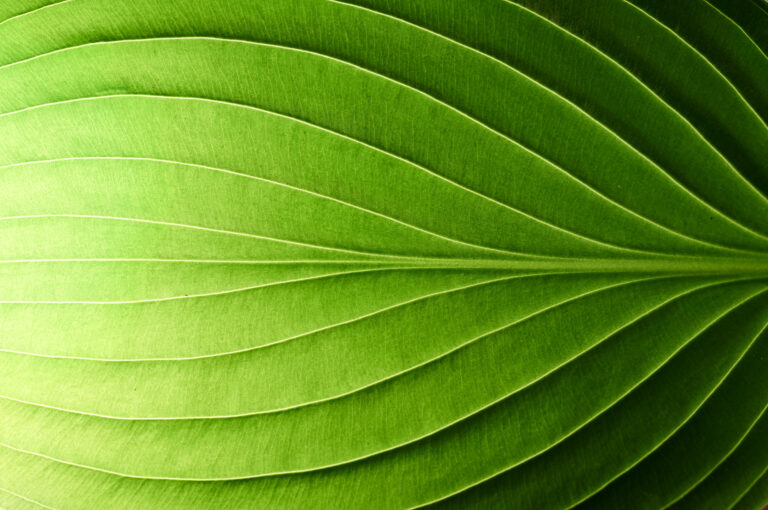 CRS Newsletter
Read all about CRS in our newsletter!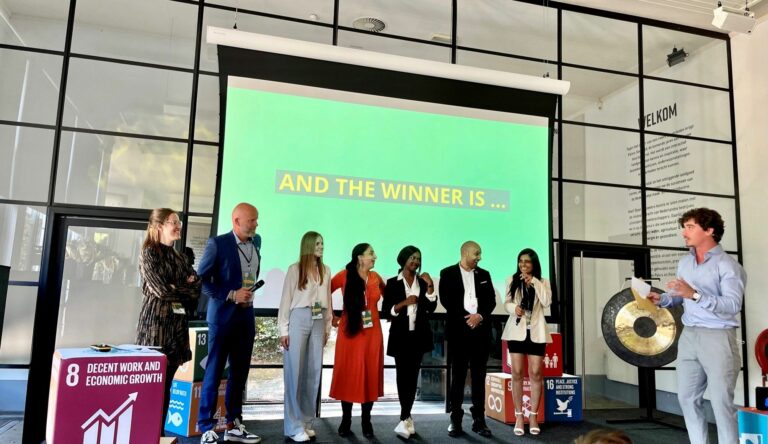 SDG Challenge 2022
Winning the Audience Best Solution Award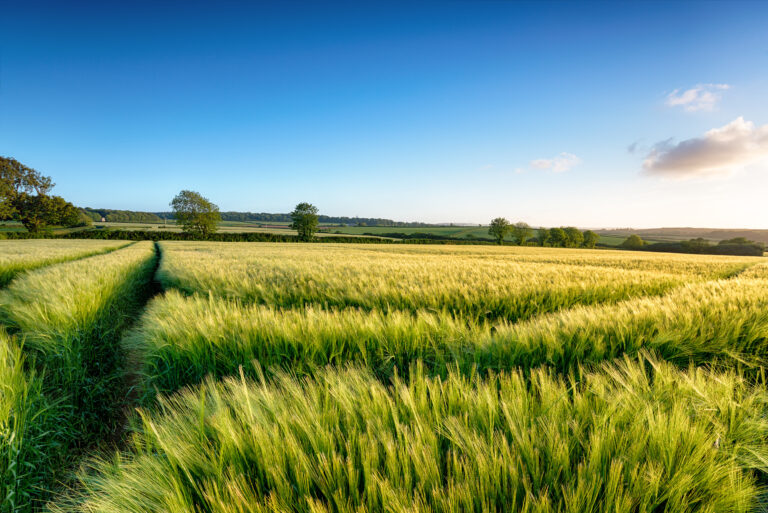 Every tonne of CO2 is worth it!
Cefetra opts for fossil-free HVO diesel at Zijderlaan