𝐅𝐨𝐫 𝐈𝐧𝐭𝐞𝐫𝐧𝐚𝐭𝐢𝐨𝐧𝐚𝐥 𝐖𝐨𝐦𝐞𝐧'𝐬 𝐃𝐚𝐲 𝐚𝐧𝐝 𝐛𝐞𝐲𝐨𝐧𝐝 – 𝐥𝐞𝐭'𝐬 𝐚𝐥𝐥 𝐟𝐮𝐥𝐥𝐲 #𝐄𝐦𝐛𝐫𝐚𝐜𝐞𝐄𝐪𝐮𝐢𝐭𝐲
Equity means creating an inclusive world. Each one of us can actively support and embrace equity within our own sphere of influence; everyone everywhere can play a part. When we embrace equity, we embrace inclusion, and we embrace diversity. At Cefetra Group, we believe it is a moral and a business imperative; we give equity a huge embrace!
Together, we can create a world where everyone has the opportunity to thrive.
Will you join us in embracing equity?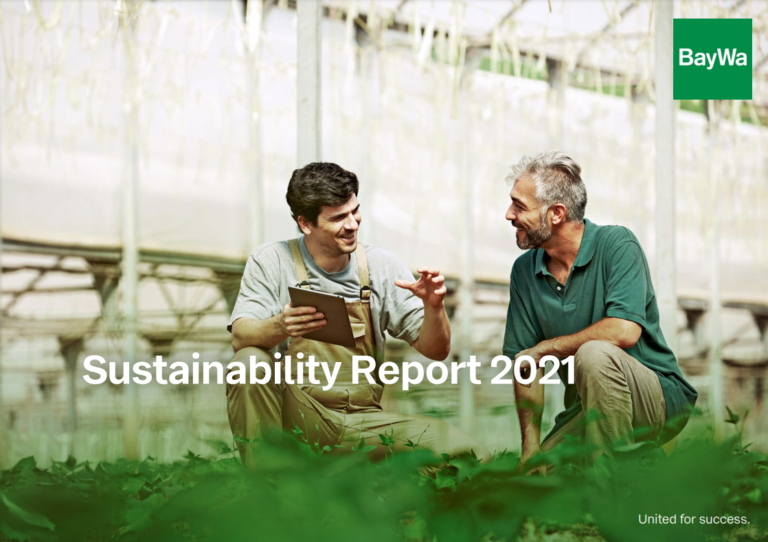 Sustainability Report 2021
The BayWa 2021 Sustainability Report is live!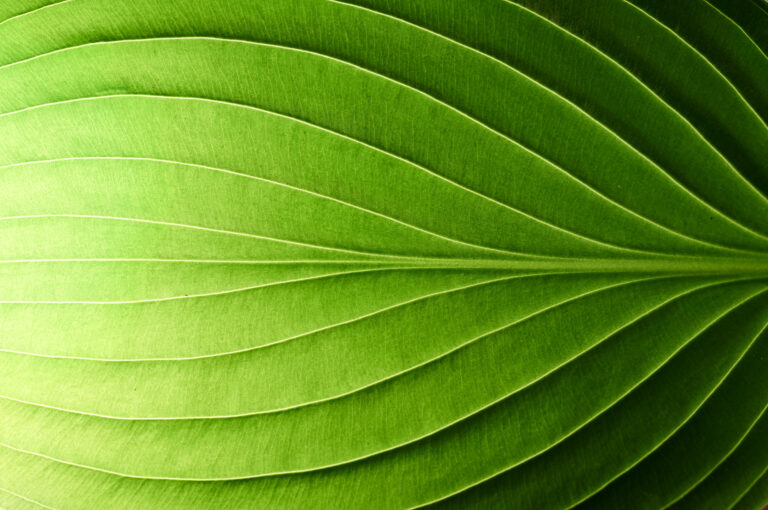 CRS Newsletter
Read all about CRS in our newsletter!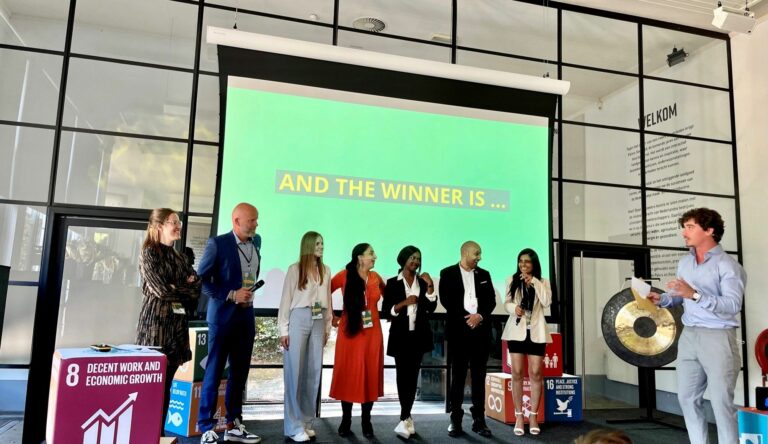 SDG Challenge 2022
Winning the Audience Best Solution Award