𝐁𝐮𝐢𝐥𝐝𝐢𝐧𝐠 𝐬𝐮𝐩𝐩𝐥𝐲 𝐜𝐡𝐚𝐢𝐧𝐬 𝐟𝐨𝐫 𝟑𝟓 𝐲𝐞𝐚𝐫𝐬: 𝐓𝐡𝐞 𝐬𝐭𝐨𝐫𝐲 𝐨𝐟 𝐂𝐞𝐟𝐞𝐭𝐫𝐚
Today one of our companies Cefetra B.V. in Rotterdam celebrates their 35th anniversary – congratulations! See the full "Cefetra 35 years"-video via below button.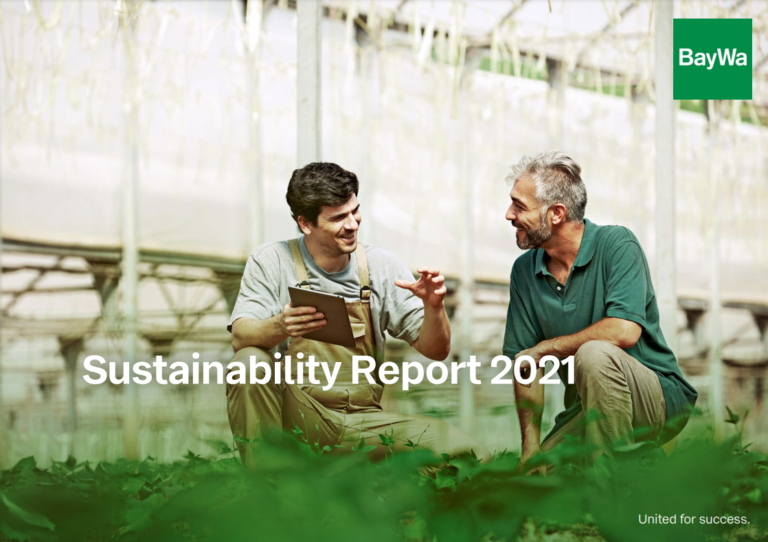 Sustainability Report 2021
The BayWa 2021 Sustainability Report is live!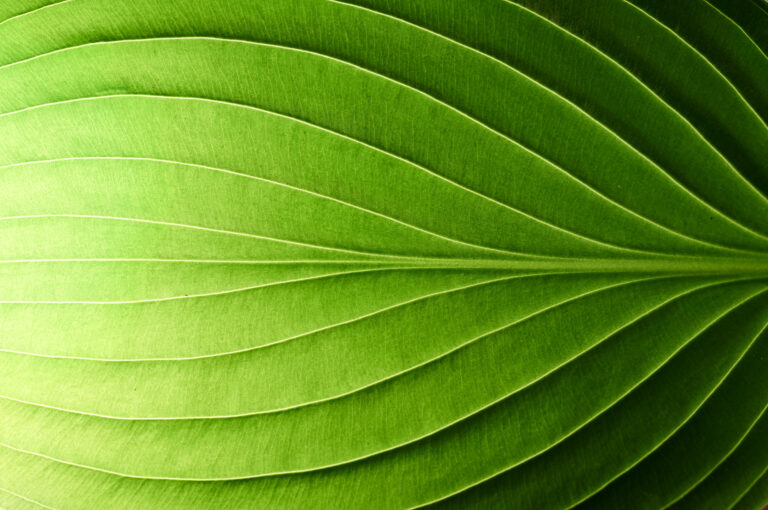 CRS Newsletter
Read all about CRS in our newsletter!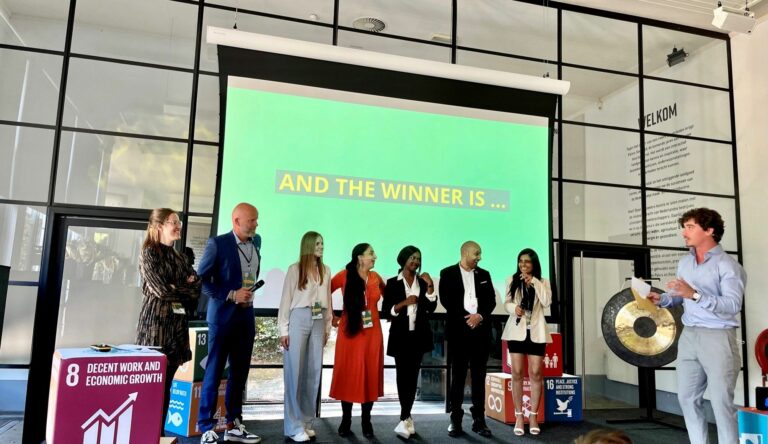 SDG Challenge 2022
Winning the Audience Best Solution Award