BayWa AG has followed up on an extraordinarily strong first quarter by posting further gains during a successful second quarter. In the first half of 2022, the Group generated revenues of €12.9 billion (H1/2021: €9.3 billion). Earnings before interest and tax (EBIT) climbed to €328.5 million (H1/2021: €144.6 million).
All operating segments contributed to this development, with some seeing tremendous earnings growth. "In a highly volatile market environment characterised by scarce resources and disruptions to supply chains, we reliably lived up to the trust of our customers in BayWa's ability to deliver," says Prof. Klaus Josef Lutz, Chief Executive Officer of BayWa. The company is also benefiting from the international efforts to achieve greater independence from fossil energy, which are gaining further momentum due to the energy crisis. As a result, the very good development of business in the Renewable Energies Segment will continue in the remaining months of the financial year, Lutz explains, adding: "Thanks to the strong first half of the year, we are entering the second half with tremendous momentum. We have therefore raised our guidance for the year and expect to see full-year EBIT of €400 million to €450 million in 2022."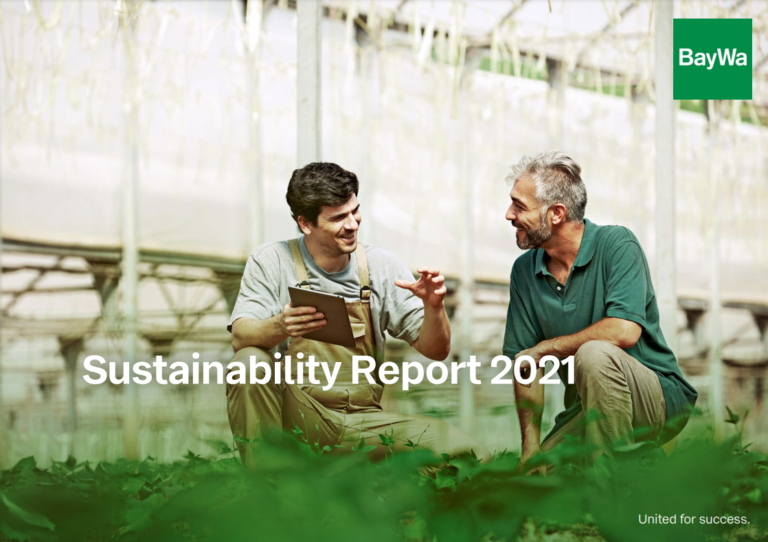 Sustainability Report 2021
The BayWa 2021 Sustainability Report is live!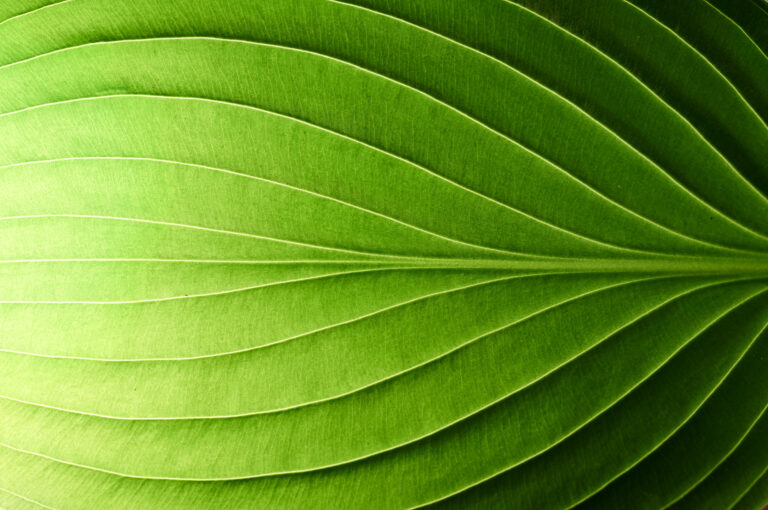 CRS Newsletter
Read all about CRS in our newsletter!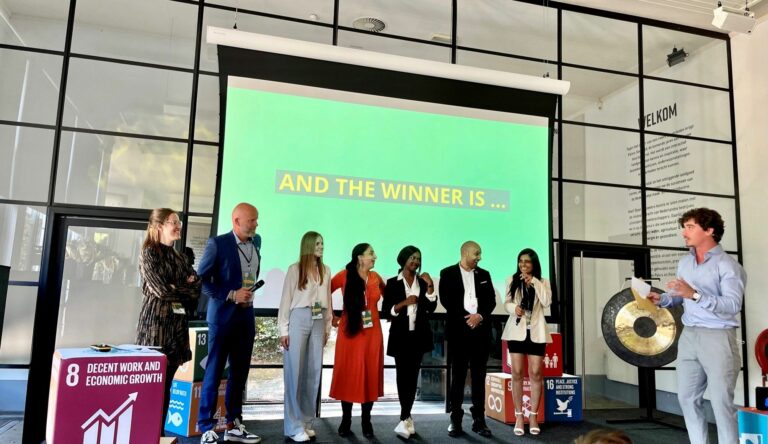 SDG Challenge 2022
Winning the Audience Best Solution Award