With very successful operations in the third quarter, BayWa AG seamlessly built on its strong performance in the first half of the year. The company posted revenues of €20.1 billion after nine months (Q1–3/2021: €14.1 billion).
Earnings before interest and tax (EBIT) increased to €459.8 million in the reporting period (Q1–3/2021: €191.7 million). This means that BayWa exceeded its previously raised full-year earnings forecast for 2022 of €400 million to €450 million in the first nine months. The company is looking ahead to the final quarter with confidence and now expects earnings of €475 million to €525 million in 2022. The Renewable Energies Segment will be one of the main earnings drivers.
"In this year's turbulent market environment, reliability of supply is our customers' top priority. Accordingly, we are seeing high demand for heat energy carriers such as heating oil and wood pellets, for agricultural inputs and equipment, as well as for building materials to be used in renovation, for example," says Prof. Klaus Josef Lutz, Chief Executive Officer of BayWa. "Our customers are benefiting with virtually no restrictions from BayWa's strengths: our forward-looking inventory and risk management, our broad supplier network and our strong ability to deliver."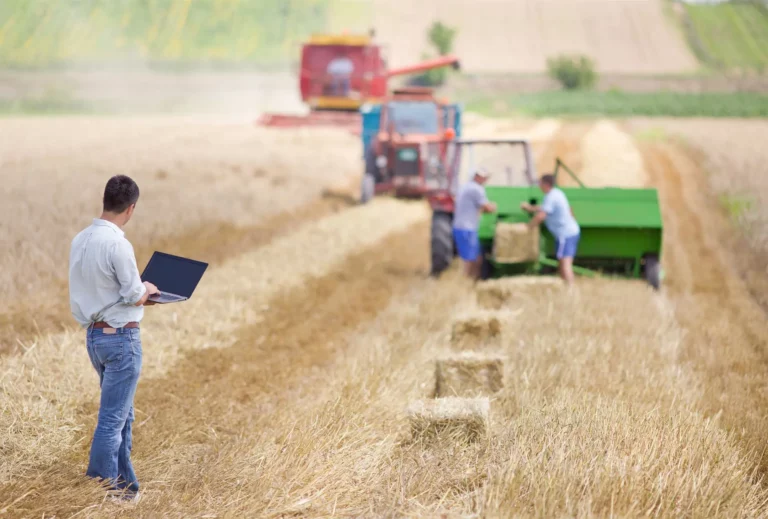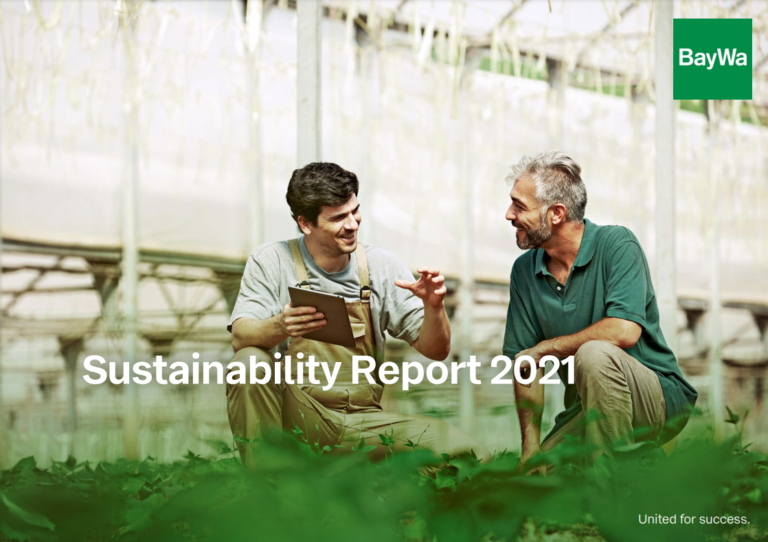 Sustainability Report 2021
The BayWa 2021 Sustainability Report is live!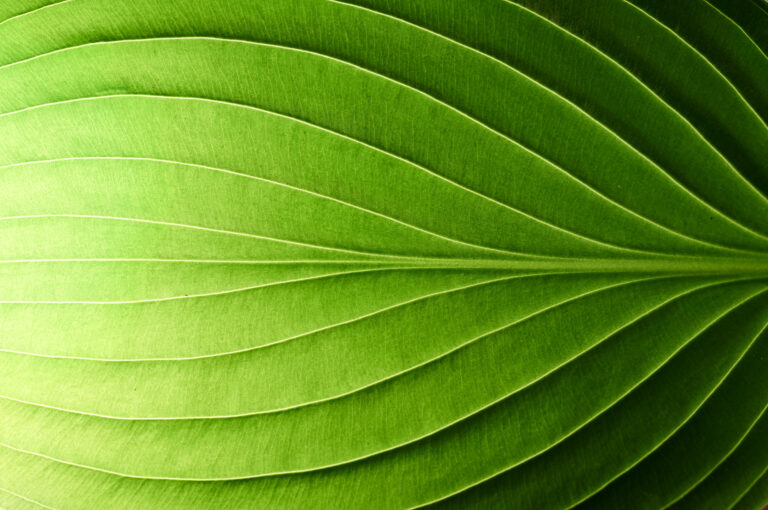 CRS Newsletter
Read all about CRS in our newsletter!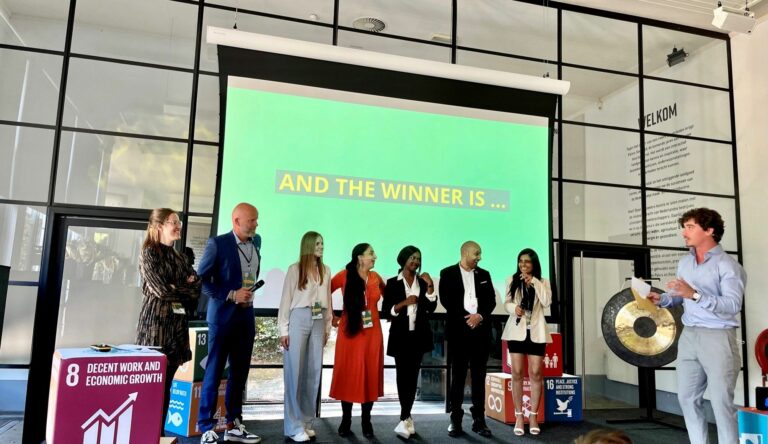 SDG Challenge 2022
Winning the Audience Best Solution Award