Congratulations on this well-organized evening, celebrating 100 years of BayWa AG! 
 
It was a great opportunity to reflect on the past and look towards the future.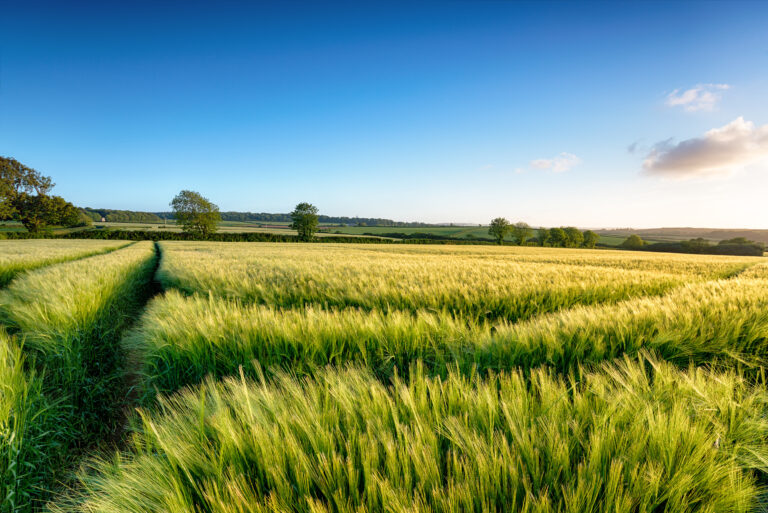 BayWa 100 years – special day
Special day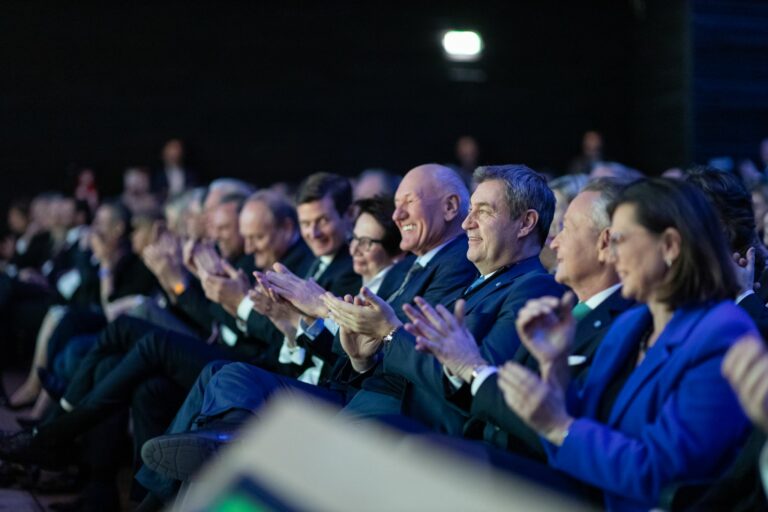 BayWa AG 100 years
Celebration BayWa 100 years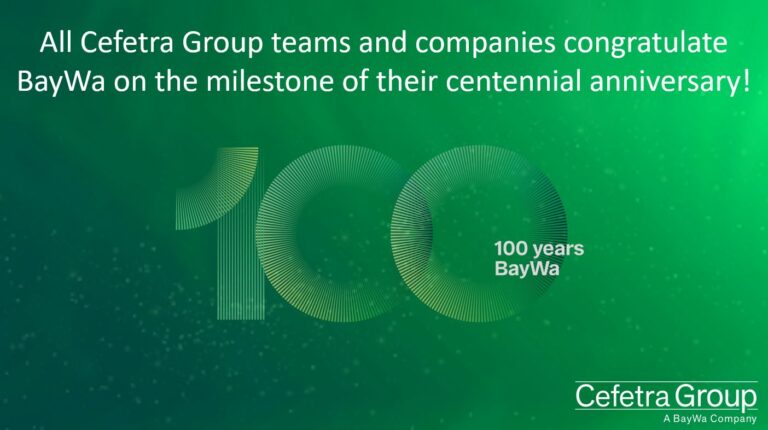 January 17 – BayWa 100 years
Congratulations BayWa AG!