Ceras Analytics is part of Cefetra Group and offers you high-quality research!
Tired of using multiple platforms and apps to stay on top of the agri-commodity market? Ceras Analytics is your one-stop shop for all your needs. 
 
·        We provide fundamental reports and data on: weather, crops forecasts, supply & demand forecasts, trade, price analysis and policies 
·        For grains, oilseeds complex, co-products, livestock and biofuel markets 
·        Access to unique EU data 
·        Global view from North America, South America, Asia, EU and the Black Sea 
·        We focus on market directions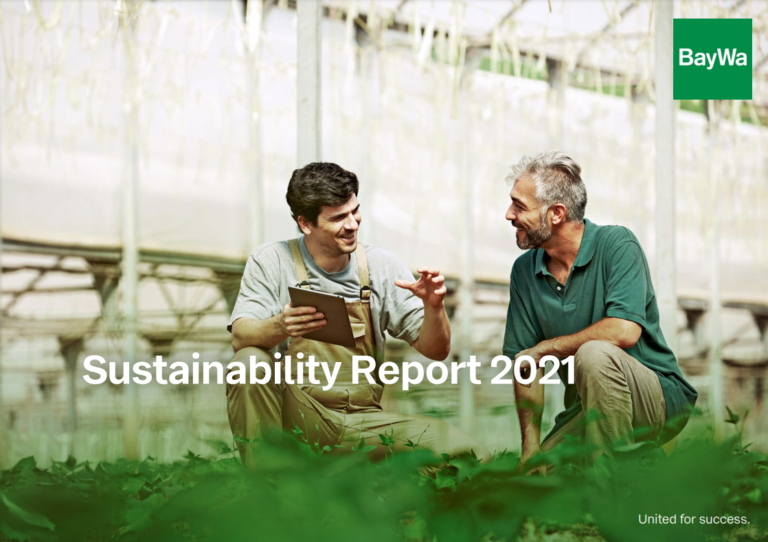 Sustainability Report 2021
The BayWa 2021 Sustainability Report is live!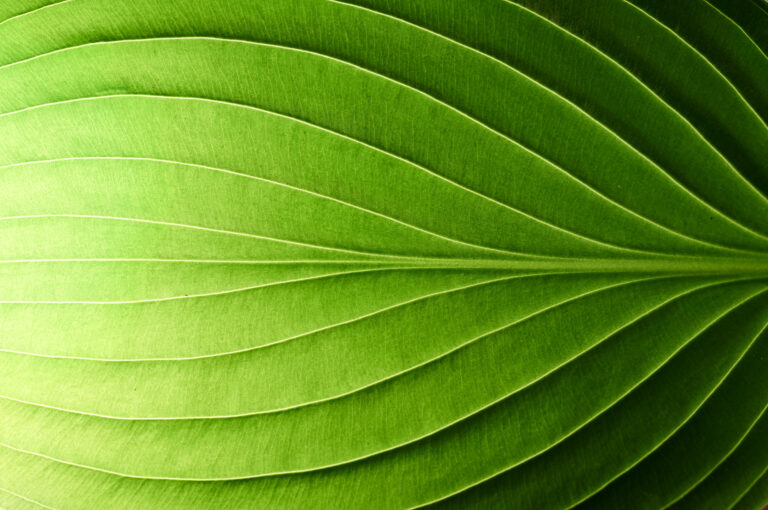 CRS Newsletter
Read all about CRS in our newsletter!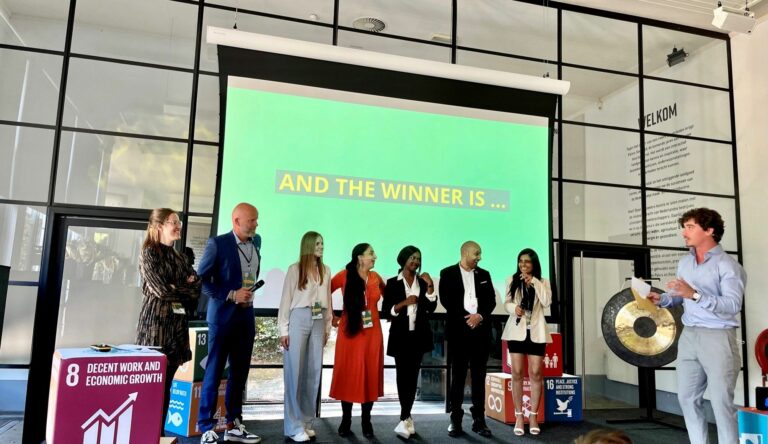 SDG Challenge 2022
Winning the Audience Best Solution Award