Transforming supply chains of agricultural & food ingredients - one supply at a time
We are Cefetra Group, global supplier of agricultural ingredients to the animal nutrition, food ingredient and energy industries.
We have been working in trading and logistics since 1899. We have always used our knowledge and expertise to push things forward. Today, our goal is to transform the vital supply chains we operate in. To make them more sustainable. Both ecologically and socially.
Cefetra Group at a glance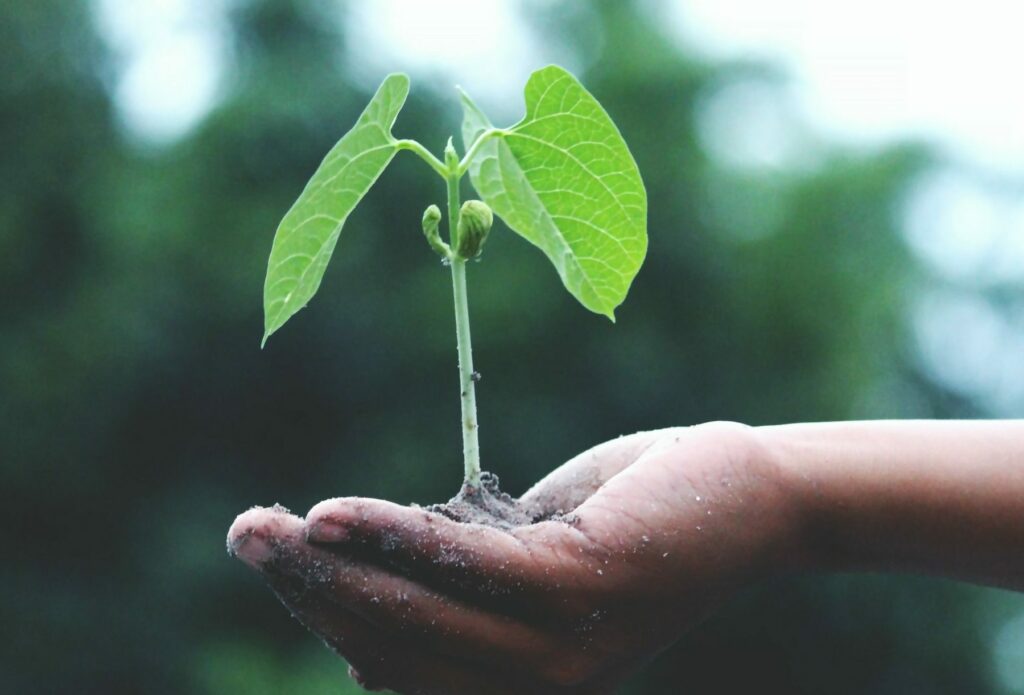 Our sustainability highlights
What we offer
We deliver more than of 250 different agricultural and food ingredients to our customers every year – guaranteeing the highest level of quality and safety. This is possible thanks to the synergy between our different brands and companies as well as our partners. As a group, we can adapt to changing customer needs quickly.
In addition to our dynamic product portfolio, we provide services such as quality control and sustainability advice. We are here to help you move forward. With the expertise we developed over 120 years of supply chain management, we know what it takes to make our supply chains future-proof. Together, we can find the perfect balance between people, planet, and profit.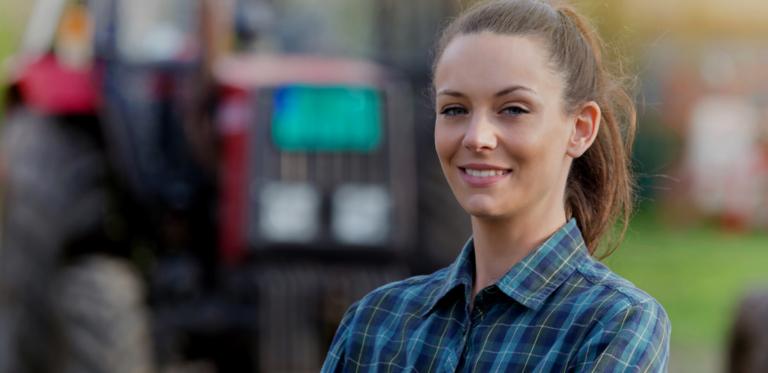 Join us!
We are looking for enthusiastic and entrepreneurial people who want to join us in shaping the future of vital supply chains. It's in your hands at Cefetra Group.